COVID-19 & Its Impact on Freight Logistics
How important is freight logistics and how has it weathered the impact of COVID-19 a few months in?
How important is Freight Logistics and its contribution to the economy?
Freight Logistics involves more than just the transportation of goods. It is an end-to-end supply chain process, consisting of economic activities which include the sourcing, purchasing, packaging, transporting, storage, handling and delivery of freight (cargo) and management of documentary and information process flows between production and consumption points in and around the world.
In most countries, the role and size of the freight logistics services sector may be grossly understated in the national accounts. In fact, logistics as a component of the economic sector only started to feature in government policy documents and planning in the last five or ten years.
Although the size of the freight logistics sector is by no means small or its contribution insignificant, estimating its contributions is difficult due to its inter-connectedness. The lack of industry data also makes it difficult to ascertain the contribution or its performance in relation to the economy.
Generally, freight logistics is estimated via two methods:
The macro approach, based on data from national accounts or from input-output model studies, which estimates logistics costs as a percentage of GDP.
The micro approach, which surveys firms in order to estimate performance indicators and collect logistic costs data.
(For ease of comparison, we will adopt the macro approach in this article.)
On average, logistics costs make up about 13% of GDP. In the most efficient countries, such as the United States and the Netherlands, those costs are around 8%, whereas in the least efficient countries, they can be as high as 25%. (Source: World Bank 2017). Managing logistics cost can help businesses cut on costs and time spent to move products from one point to another; it is therefore essential for countries to improve its logistics efficiency.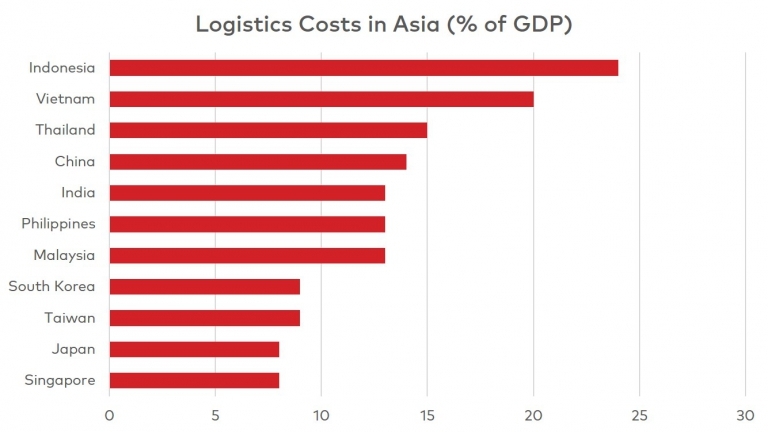 The World Bank Group develops the Logistics Performance Indicator (LPI), which measures international logistics performance in terms of time, cost and reliability. But why does the World Bank care about logistics?
First, logistics is important because it is a driver of countries' and firms' competitiveness, which is fundamental to job creation and economic growth.  Indeed, it is no coincidence that better performance in logistics goes along with higher incomes and development.
Second, logistics has a direct impact on poverty. Logistics costs can be a double-edged sword:  on the one hand, logistics are a source of income and employment and a necessary ingredient in the global supply chains we all benefit from. At the same time, many of the costs incurred in the supply chain are unnecessary:  they are time lost in traffic jams, congested harbors or inefficient transport interchanges; they are financing costs incurred due to long storage of good in inefficient supply chains; they are costs at the border: inspection fees, tariffs and bribes. And are the costs of empty containers or empty ships that return to their place of origin because the transporter could not secure a return load.
Since efficient logistics connects firms to domestic and international markets, it affects the efficiency of the manufacturing global value chains, and competitiveness of a country's economy within these value chains. High logistic costs can thus form a serious impediment to a country's economic growth.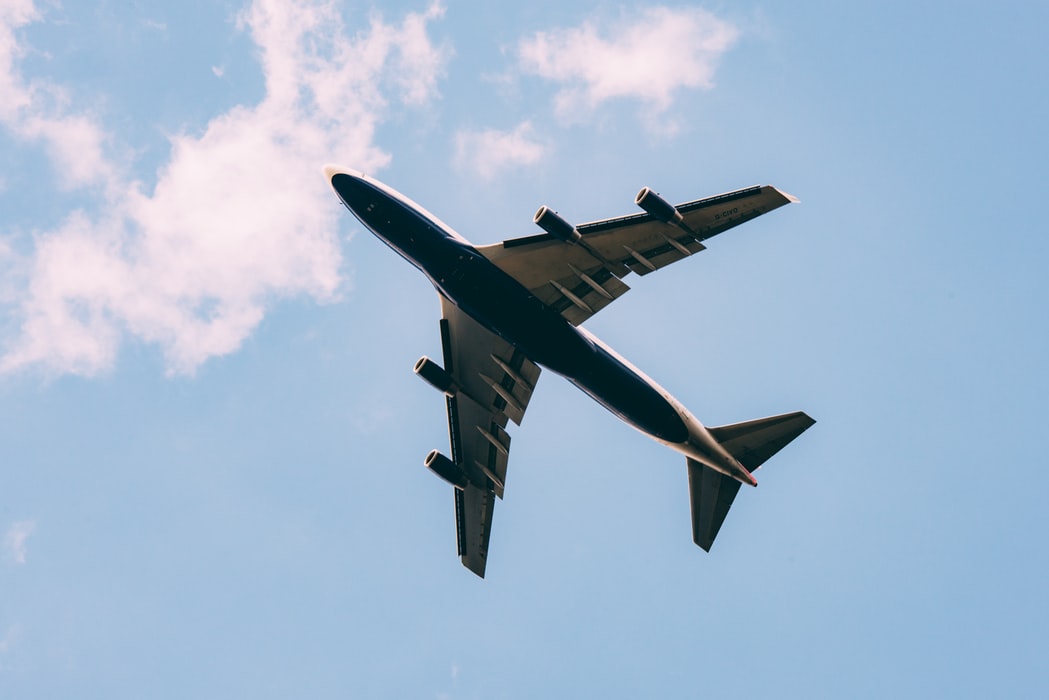 COVID-19 and Its Impact on Freight Logistics
COVID-19 has had widespread impacts across various industries. Some sectors, like aviation, tourism, hospitality and construction, has seen significant lost demand which may be irrecoverable. Other sectors will see delayed demand. In consumer goods, for example, customers may put off discretionary spending because of worry about the pandemic but will eventually purchase such items later, once economies slowly reopen and confidence returns. These demand shocks — extended for some time in regions that are unable to contain the virus — can mean significantly lower annual growth.
Generally, the world of cargo has also suffered losses, in particular due to tighter regulation and border controls, as well as the severe loss of traffic to and from China. The associated costs to this downturn are huge and include blank sailings, grounded planes, containers piling up on quays and demurrage to name a few. Various factors also need to be taken into consideration, such as transportation by air, rail, road and sea.
Particularly, there has been significant impact on air cargo transport. Back when things were "normal", passenger flights did much of the heavy lifting for the transport of air cargo. In fact, around 40% of annual global air cargo is typically transported in the bellyhold of passenger aircraft. The vast passenger networks enabled the efficient distribution of the global supply chain to connect every corner of the globe and high-frequency schedules were able to meet the expectations for fast delivery from the booming e-commerce market. With the imposed travel bans on international flights to prevent infected individuals from spreading the virus across borders, this transit channel was vastly restricted.
"Air cargo is … in a state of chaos," Brian Reed, vice president of business development and supply chain optimization at global transport and logistics company GEODIS explained in back in April. "Airlines around the world have parked all these jets. All that capacity's gone. You're starting to see it come back a little bit where those passenger planes are starting to be flown as cargo-only, but that's a fairly expensive proposition."
In terms of sea freight, most ports remained fully operational. However, most carriers maintain their already announced blank sailings programmes to keep rates from deteriorating in response to the lower demand. Void sailing programmes add to the capacity constraints and thus provide a foundation for rate increases.
From Asia to Europe and Transpacific, shipping lines have taken out capacity equivalent to 3 million TEU as a result of the coronavirus pandemic. From Europe to North America, the highly volatile trend continues. From Europe to Asia, capacity is extremely tight and as a result rates have hit new heights.
Road freight transport has largely remained operational, but certain segments are also almost at a standstill, including the transport of automotive parts, flowers, clothing and construction materials.
Conversely, e-commerce players and the associated transport logistics sectors are among those least negatively affected by the crisis. Logistic providers to supermarkets are equally in good shape, currently hiring in large numbers to respond to the exponential demand in food deliveries.
A Glimmer of Hope?
Despite the uncertainty, in a market research conducted by ReportLinker, the global logistics market size post COVID-19 is projected to grow from USD 2,734 billion in 2020 to USD 3,215 billion by 2021, at a year-on-year growth of 17.6%. The major drivers of this market are increasing focus on the continued supply of essential commodities, creation of supply chain stabilization task force to fight COVID-19, and growing demand and distribution of personal protective equipment. The factors that restrain the market are labour shortage and a shortage of COVID-19 testing kits. Notably, the projection for 2021 is estimated to be down by over 10-15% as compared to the pre-COVID-19 estimation.
Asia Pacific is expected to have the largest logistics market size as the region has taken stringent and quite early measures to contain the virus outspread. China has started to recover from the COVID-19 pandemic faster than any other country.
This has allowed the logistics and supply chain companies to meet consumer demands during the pandemic situation. The supply of vital products in Singapore, South Korea, and Japan has also regained relative normalcy.
Thus, according to the report, Asia Pacific region is expected to show positive signs in the near future as the supply chain industry recovers gradually.
While it is still too early to draw any solid conclusions on the long term effects of COVID-19 on the transport and logistics sector, one thing is for certain – the importance and resilience of freight logistics is undeniable, and it is imperative for businesses to adapt to the changing global situation.
The Need for Transformation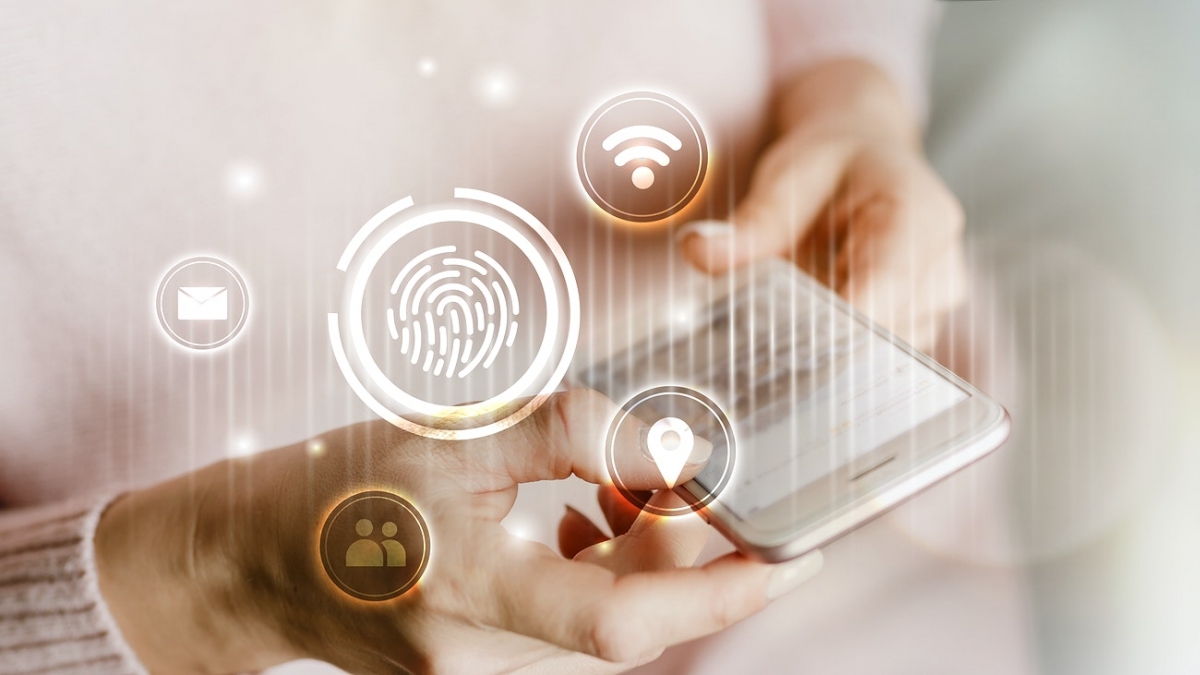 Despite all the uncertainty, the crisis has provided a much-needed opportunity for businesses to rethink and adapt their operations and processes. Prior to COVID-19, many logistics businesses regarded digital tools as unnecessary expenses. The pandemic has now prompted renewed interest and accelerated uptake.
The pandemic has also demonstrated a need to think about supply chains in new ways. Companies cannot simply look at past data to create models on which they can base long-term predictions. They are instead limited to short-term predictions and seeing what they can learn to guide them during future crises. Key lessons are already emerging, however, including the need to diversify and build backup options into supply chains, as well as create flexible business processes to endure potential disruptions.
COVID-19 may have caught businesses flatfooted, but they can start redesigning their approaches now to avoid facing the same problems should another global disturbance arise.
Haulio's Haulage Operations Platform and Haulage Management Platform allow businesses to manage their haulage processes digitally and seamlessly. With electronic signatures and location tracking, hauliers can ensure safe distancing measures for their drivers, while our real-time job updates offer businesses digital visibility and control of their trucking.