Powered by Innovative,
Intelligent Technology
Empowering Hassle-Free Automation
Care that Goes Beyond Numbers
The tools we build for our industry partners promote collaboration and optimise logistical processes in jobs,
manpower and equipment management, which in turn empower and unify the haulage community.
Let us be a part of your journey, so you can move faster and do more.
Together, We Cargo Faster
Haulio is here to simplify your work, streamline your jobs, and increase your opportunities through technology.
With Haulio, take away the mundane task of managing your trucking, so you can focus on what matters most – creating value for your business and increasing your profits.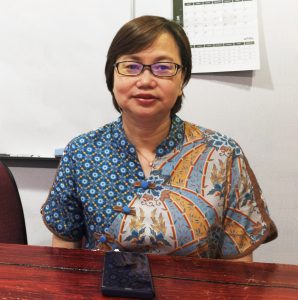 "The service of Haulio's operational staff is exceptional. Paired together with the user-friendly platform, using Haulio for our daily operations is a breeze."
– Miss Lyn Ng, Operations Manager
(Pan Ocean Transport Pte Ltd)