Fees in the Haulage Industry
Are you confused behind the different charges for your trucking jobs? Read on to learn more about the charges you see, and why they are there.
How are we charged for haulage services?
Typically, haulage services are charged the same in Singapore, but may look different based on the company. 
Below is an example of an invoice:
Note:
The above invoice is only for illustration purposes. Each company's invoice may differ.
The cost of trucking generally depends on factors such as:
1. Distance
Surcharges will be applied to places that are out of Jurong such as Jurong Island, Sembawang Port, and Changi.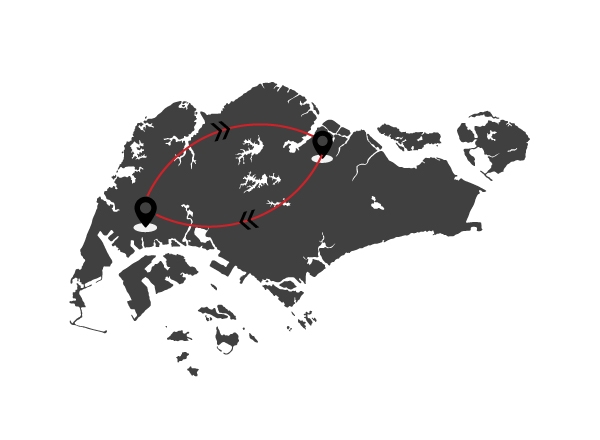 3. Size of your container
There are 2 common sizes, which are 20ft and 40ft containers.
Depending on the size, you will be charged as accordingly.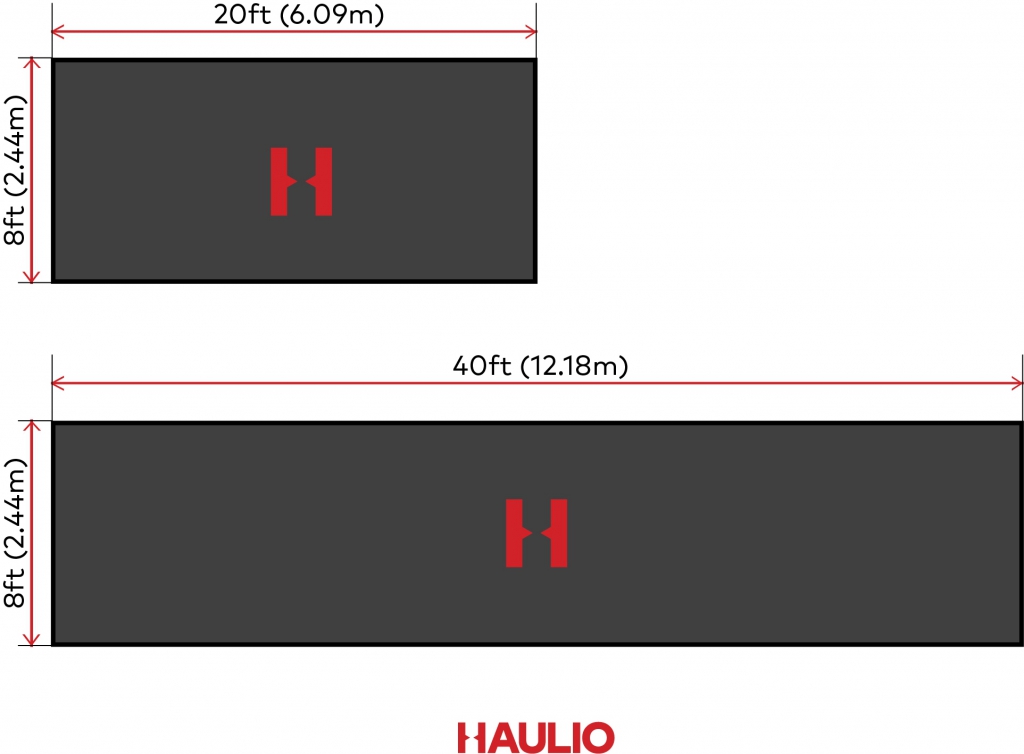 4. Type of Goods
Your type of goods matter as well, due to the extra care required to transport sensitive goods like hazardous materials and temperature-sensitive goods like seafood.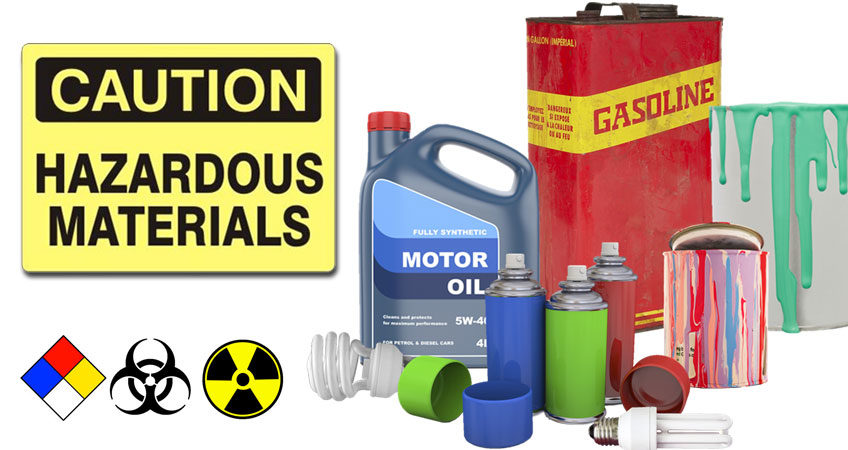 5. Company
Of course, different companies have different trucking rates, depending on the level of service they provide.
Where are Depots in Singapore located?
Container depots in Singapore are mostly located in the West of Singapore, namely areas like Tuas and Pioneer.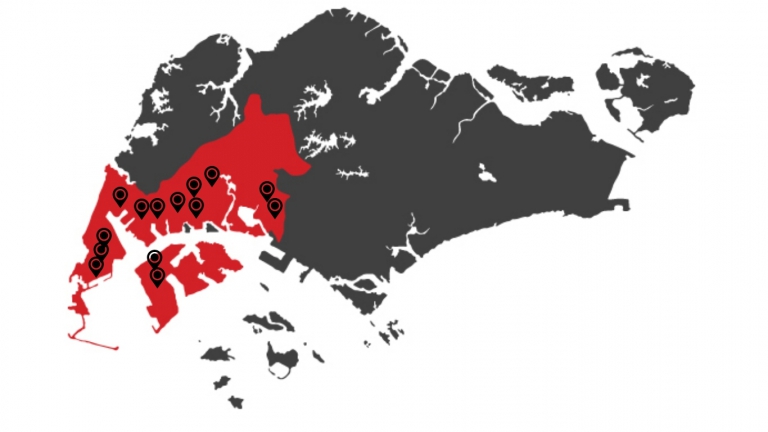 What are the Standard Tariffs that I should know?
There are several standard charges that will be applied when you ship/truck a container.
1. Depot Handling Charges (DHC):
Whenever a container enters or leaves the depot, Depot Handling Charges are imposed. The charge varies across different depots.
2. Lift On/Lift Off (LOLO) Charges:
LOLO refers to the action where the cargo needs to be "lifted on and off" a vessel with a crane.
In Singapore, hauliers need to have a
LOLO
account where the charges for
PSA
LOLO
services are charged.
For laden containers, the charges are as follows:
20ft: S$55 per container
40ft: S$82.50 per container
For empty containers, the charges are as follows:
20ft: S$20 per container
40ft: S$30 per container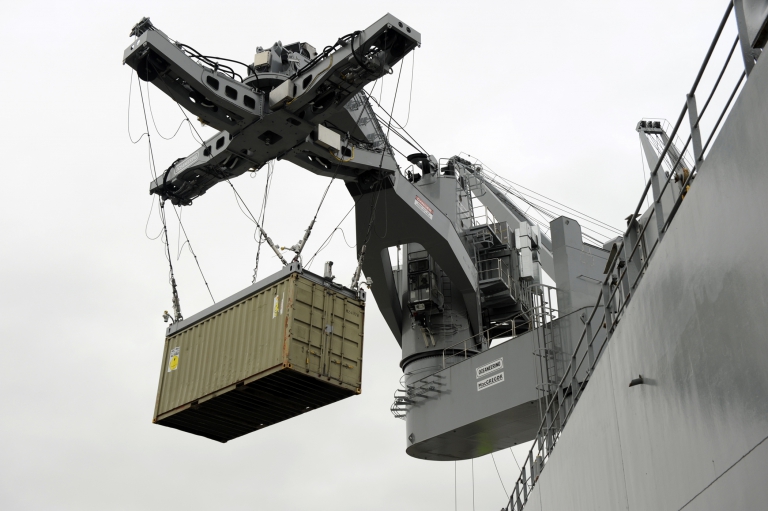 Portnet facilitates the submission of port documentations automatically, such as:
Delivery Processing
Delivery Release (Sublet)
Electronic Shipping Note (ESN)
Pregate via Mobile Devices
Direct Delivery Processing
Re-conciliate PSA bills, such as LOLO & Store Rent, with your Haulier Job Orders.
You will need to pay for Portnet charges for the processing of e-documentations.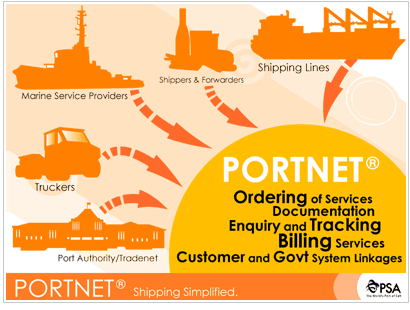 4. Container Management System (CMS) charges:
CMS charges are charged by depots, for users to book a timing to return or collect containers.
Yes, there are some additional charges that will be applied according to the difference in weight, goods,  delivery locations etc.
Out of Jurong (OOJ) Charges: Charges are payable for transportation to locations that are out of the Jurong area.
Jurong Island Surcharge: Charges for transportation that within Jurong Island.
Detention Charges: The failure to return the container to the depot within a set number of days. Charges will be levied on the importer or exporter by the carrier for the extra days incurred.
Demurrage  Charges: Charges that are levied onto the importer by the carrier, if they have not collected the container from the port within the given number of free days.
Tri-axle Charges: The transportation of containers with high tonnage requires the use of a tri-axle chassis which will also incur an additional fee.
6. Washing Charges: Charges for washing the container if the container is  returned to the depot dirty.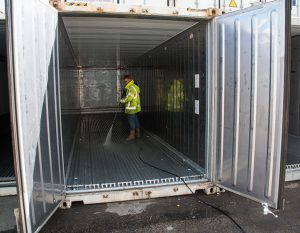 7.
Reefer Charges:
For temperature-sensitive goods such as seafood,
reefer containers
are used for their transportation. These containers contain an "air-conditioner" where the internal temperature of the container can be regulated.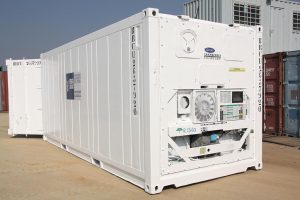 What can I do to limit unexpected costs?
1. Plan Ahead
Inform truckers of your jobs ahead of time, so that they are better able to plan their routes accordingly.
2. State Your Requirements Clearly
Be sure to state your requirements (e.g. temperature control needs) in writing, and make sure this requirement is clearly stated on the Bill of Lading so all drivers understand and deliver the service accordingly.
3. Be Ready
This should be obvious, but is still a common cause of extra charges. If your load is not ready when the truck arrives, or you are not available to accept the shipment on the day it is planned for delivery, you will frequently pay extra charges for driver detention or the need to reschedule delivery. Wait until the load is completely ready to go before booking the shipment, and be sure the person responsible for receiving the shipment has scheduled to have staff on site for the delivery day.
We're happy to help! Fill in the form below and we'll get back to you shortly.