The New Normal of Haulage Management
As the economy emerges from the pandemic with new priorities and patterns of behaviour, signs are emerging of a sustained change in the way things are being done. The same can be said of logistics – from telecommuting to social distancing, trucking companies have had to adapt quickly to comply with government regulations in order to continue operations.
So, what will the new normal look like? Here are 3 key trends we think will be here to stay, post-COVID-19.
Contactless versus Physical Payments at Depots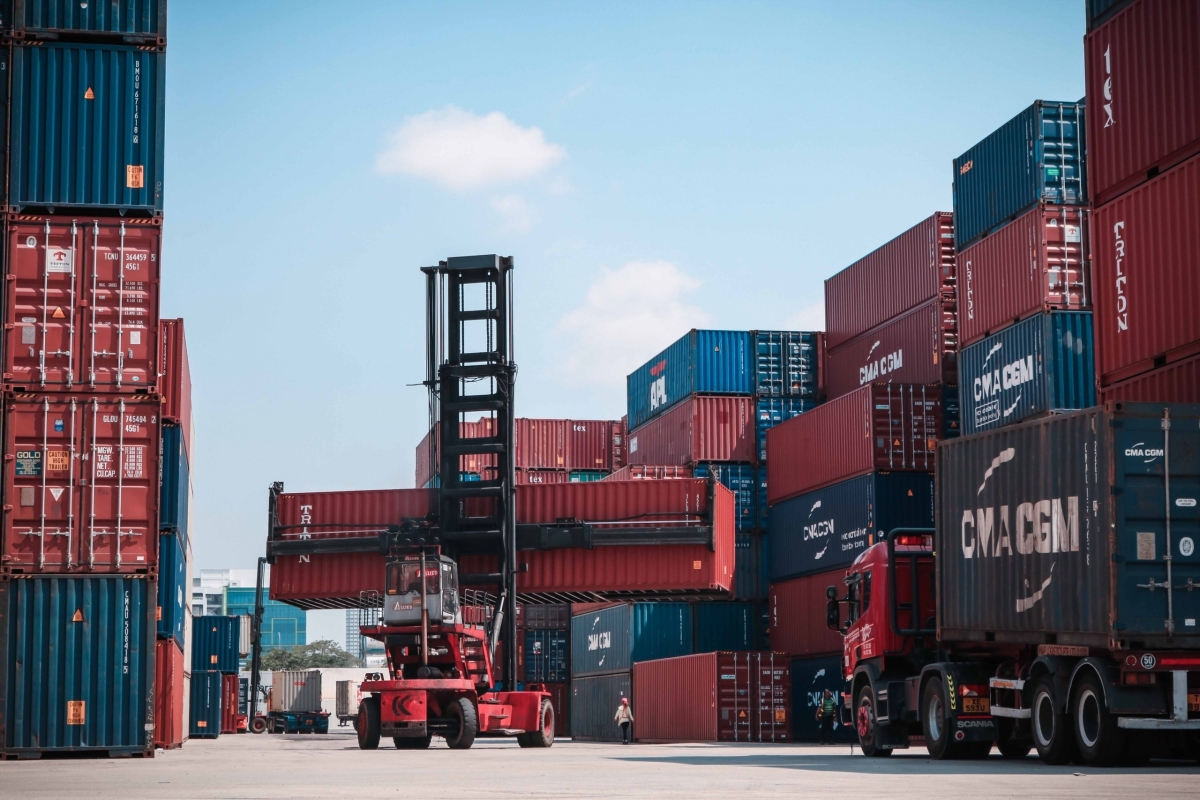 In May 2020, DBS debuted a cashless purchasing card (P-card) for logistics firms to make payments simpler, more accurate and hassle-free. The card provides logistics small and medium-sized enterprises (SMEs) with a digital, near contact-free solution to settle payments and collections at container depots. The bank has signed on Yang Kee Logistics as its P-card customer, enabling drivers and hauliers to make payment at Yang Kee's two container depots in Tuas.
The cashless purchasing card will help to remove the hassle of the current manual, cash-based process. On average, Yang Kee processes over 25,000 cash payments each month there.
Before that, hauliers have to make payment for additional charges at container depots via cash. On average, drivers need about $200-$500 petty cash on hand per day. Some companies provide their drivers with petty cash beforehand, while some drivers have to pay for these charges beforehand and claim afters. The arrangement differs from haulier to haulier.
Common charges include:
Depot Handling Charges (DHC)

Whenever drivers collect or return a container at a depot, they will need to pay DHC.
Price ranges from $25-30 per container, depending on the depot they go to.
Note: If the haulier is returning 2 containers in 1 trip (ie 2 twenty-foot containers on a forty-foot trailer, they will need to pay for 2 containers).

Washing

Payment for the washing of containers upon return
Price ranges from $20-$100, depending on what type of washing, and the depot.

Damage

Payment for damaged containers
Price ranges from as low as $5 to as high as $1000, depending on the type of damage

Detention

Detention is charged when import containers have been picked up, but the container (regardless if it's full or empty) is still in the possession of the consignee and has not been returned within the allotted time.
Price ranges from $15 to $100 per container per day.

Demurrage

Demurrage charges occur after the loaded export container has been returned to the possession of the carrier but cannot be shipped out due to non-carrier related errors once the allotted free time has expired.
Price ranges from $15-$100 per container per day.
As mentioned succinctly by Ms Joyce Tee, DBS group head of SME banking, operational inefficiencies from paper-based, manual payment and collection processes could hamper the growth ambitions of logistics SMEs once the COVID-19 situation stabilises. Beyond the benefit of convenience, this will also reduce drivers' and cashiers' exposure to bacteria and viruses from handling cash.
We're pretty excited for this development and look forward to a digital future where more container depots will move towards contactless payments.
Digital versus Paper Invoices & Payments
In a report by Straits Times in April 2020, the volume of cashless transactions nearly doubled in the first three months of this year compared with the same period last year. This trend was driven largely by eCommerce as a result of the pandemic.
Digital payments technology adoption in Singapore and Asia-Pacific remains in a nascent stage, and unlike digital payment methods used by consumers in which streamlined checkout processes accept instant payment using credit cards, the bulk of B2B payments is still tied to paper checks and manual processes.
A 2018 webinar from PYMNTS.com, entitled "Bringing Corporate Payments Out of the Dark Ages" detailed some of the trends in B2B payments:
67% of consumer payments are made electronically, while 64% of B2B payments are still done by cheque.
B2B payments have an 18% error rate.
The average B2B invoice takes $17 and 10 days to process.
The entire lifecycle of a B2B transaction is 34 days in the U.S.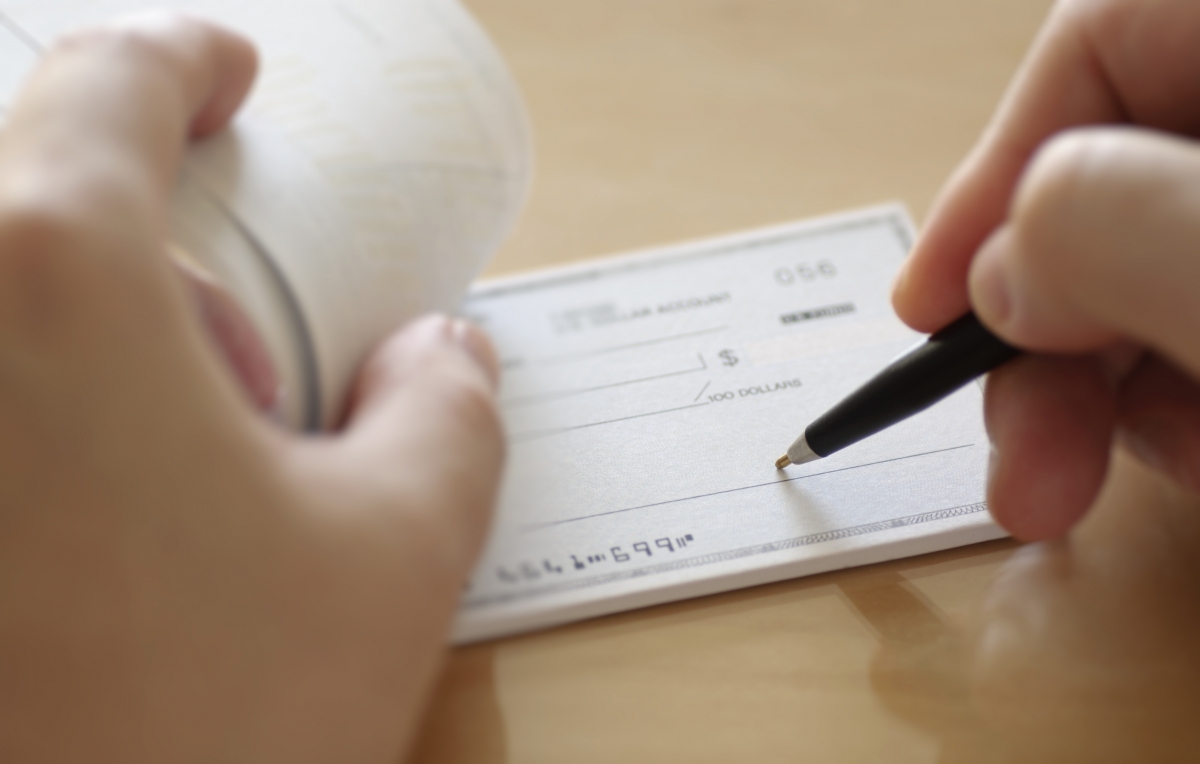 However, the growing B2B eCommerce market and rising adoption of financial technology in APAC are prominent factors driving the B2B payments market in this part of the world. In fact, B2B payments revenue is estimated to double, reaching $1,356.28 billion by 2025, finds Frost & Sullivan.
Digital and card-based payment mechanisms can result in improved business outcomes for SMEs (both making and receiving payments) by automating processes, freeing up time, reducing errors and allowing for greater control of payment processes.
As a result of the COVID-19 pandemic, the closure of many offices and banks have resulted in many businesses turning to digital payments. In fact, for Haulio, our payments to hauliers have shifted 100% to digital – which was previously 100% cheque payment pre-COVID-19. In terms of receivables, we have also seen a 10% growth in digital payments.
Haulio has also partnered with credit card enablement platform CardUp, to encourage the digital payments among our partners, with the added benefit of extended credit terms.
Automatic versus Manual Processes
Transportation and third-party logistics providers often employ a number of back-office staff and customer service representatives to manually enter and re-key data for several core business activities, including:
Scheduling and tracking shipments
Gathering freight bill payment
Generating and collecting on invoices
Resolving payment disputes
Securing proofs of delivery
Capturing, researching and closing out loads
Warehouse and terminal management
Correction and completion of transport orders
Return of loading equipment
In addition to being mind-numbing, mundane work that saps employee morale, these manual tasks are time-and labour-intensive and can result in significant inefficiencies, errors, and productivity losses for businesses.
A more specific example in haulage is the management of drivers' trips for incentive remuneration, as well as the cash they have on hand.
In Singapore, most hauliers still conduct this process manually today:
Trips are assigned to drivers.
Drivers log their trips in a physical book or collate their job sheets.
Drivers make payment for any additional charges via cash.
Every few weeks, they would return to office to pass the logbook or job sheets to the administrative staff, who would then need verify and tally the trips for incentive remuneration.
With the encouragement of social distancing and reduced face-to-face meetings, COVID-19 has accelerated the need to digitize such manual processes.
At Haulio, our Haulage Operations Platform help to digitize the trip forms for easy tallying of drivers' trips. With the Haulio Connectivity System (HCS), trips are automatically captured digitally for easy review and tallying.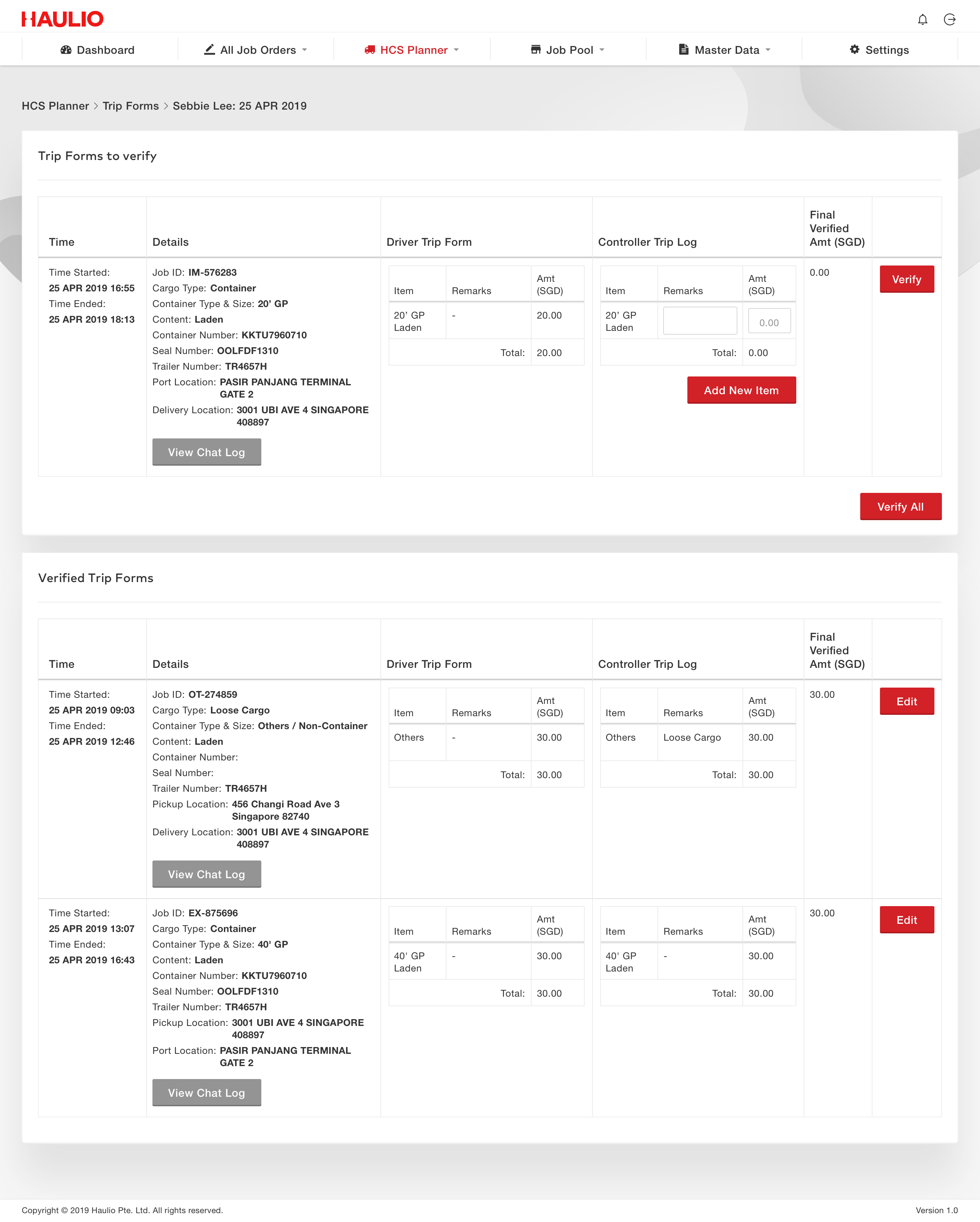 Beyond COVID-19 lies a new normal – and new opportunities. Building a better post-pandemic world inevitably requires businesses to digitise, but we're hopeful that this will bring greater benefits for all in the long run.