How to add additional charges to your trip
Changes to the submission due date of additional charges
The due date of additional charges submission has been altered to 3 working days instead of 2. This gives our Hauliers more time to submit their additional charges. Do note that Saturday is considered a working day.
What are the submission methods that are not accepted?
The following additional charges submission methods are not accepted.
Charges uploaded via chat
Charges submitted after 3 working days
Charges sent to a Haulio team member outside the Pricing > Charges section e.g. via email or Whatsapp
Charges without their required supporting documents
For PSA charges, hauliers can no longer edit charges after 5 working days.
Non-PSA charges have a shorter cut-off period of 3 working days.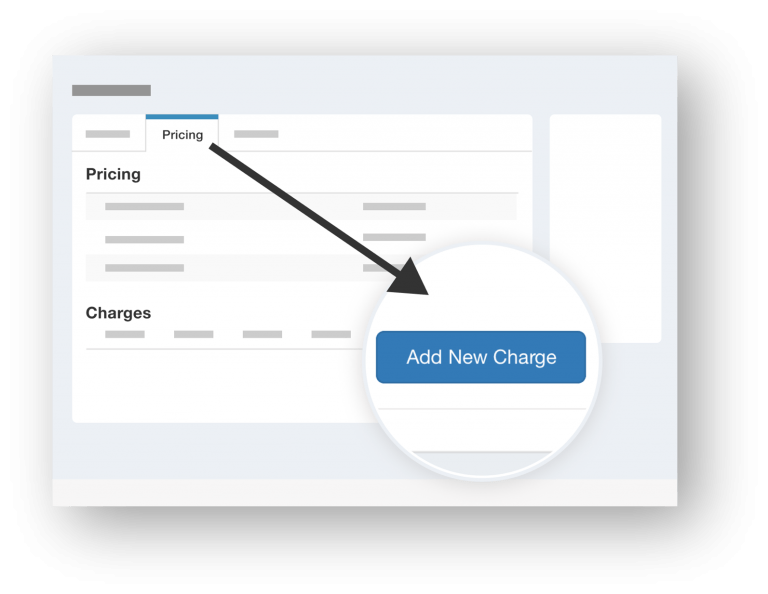 In order to upload charges on HCP, you must go to the completed job details and on the pricing tab. Thereafter, add any additional charges by clicking on the "Add New Charge" button.