2019 Half Time Report
A great opportunity to share with the stakeholders on how Haulio has been helping to save time and costs, and increase the efficiency of container movement in and out of ALPS.
Haulions came together to celebrate the drivers hard at work behind Singapore's trucking scene. Kacang putehs were prepared and distributed to drivers at various depots around Singapore.
Innovfest Unbound 2019
An event whereby more than 15,000 entrepreneurs exhibited which includes Haulio!
A time for us to appreciate the backbone of this Haulage Industry, all the Hauliers.
A mobile app which complements our existing Haulio Community Platform (HCP) was officially launched on 20th February 2019.
Held in Hong Kong, Haulio is also the first Singapore startup to win PITCH Competition.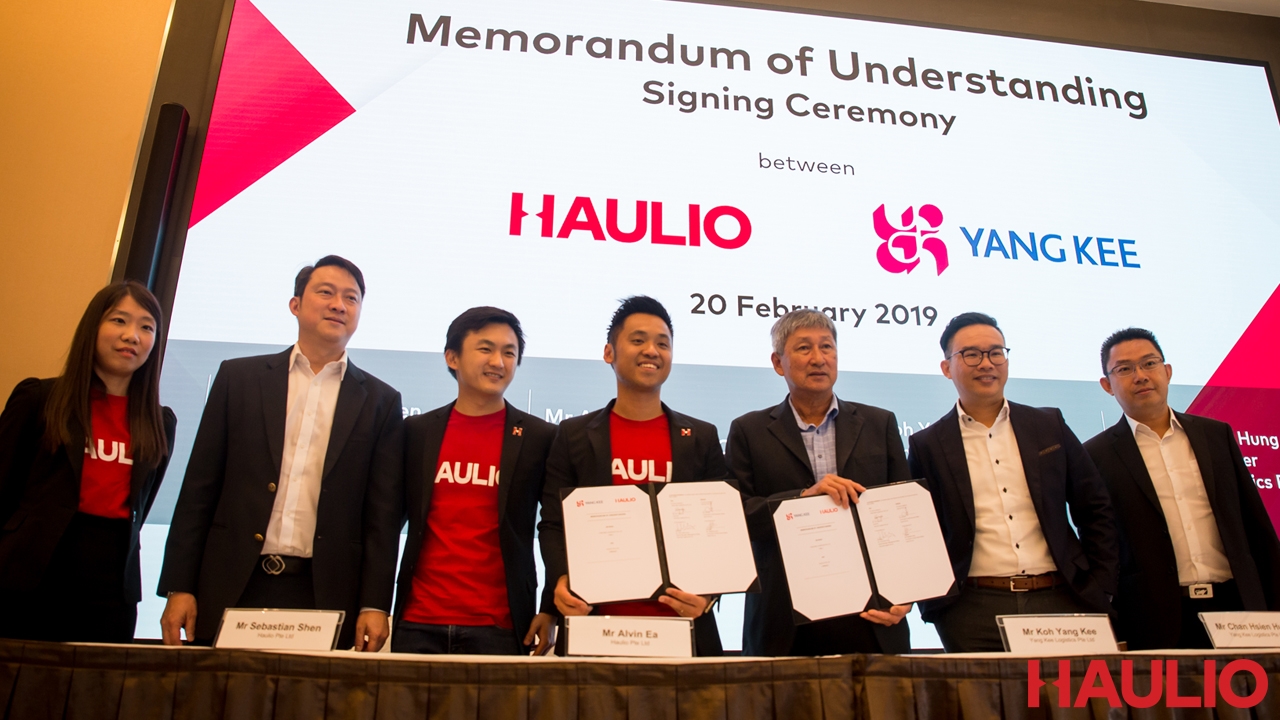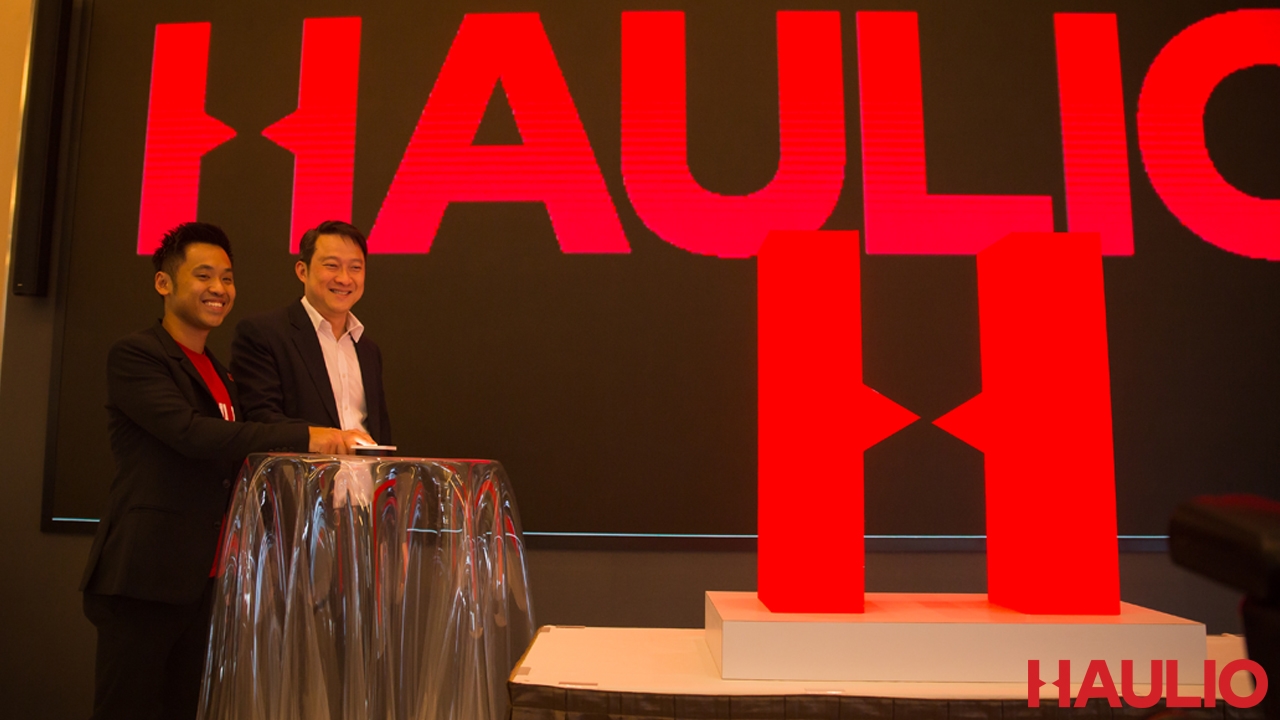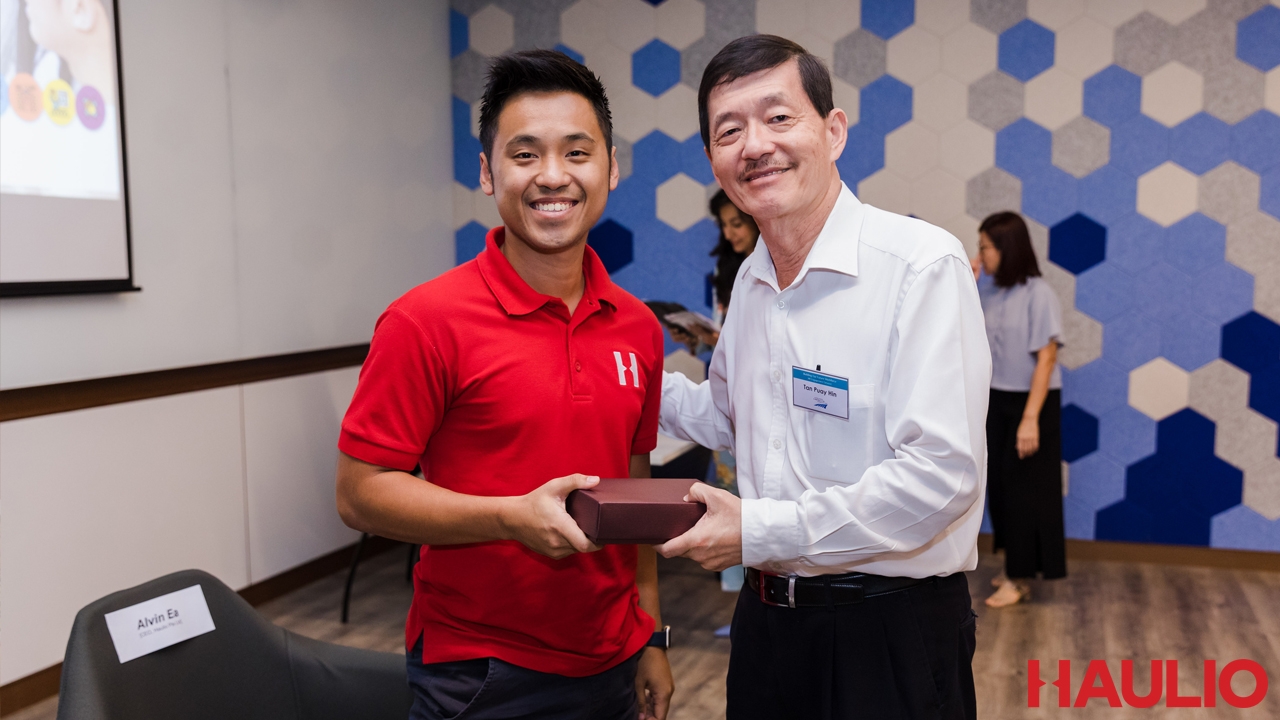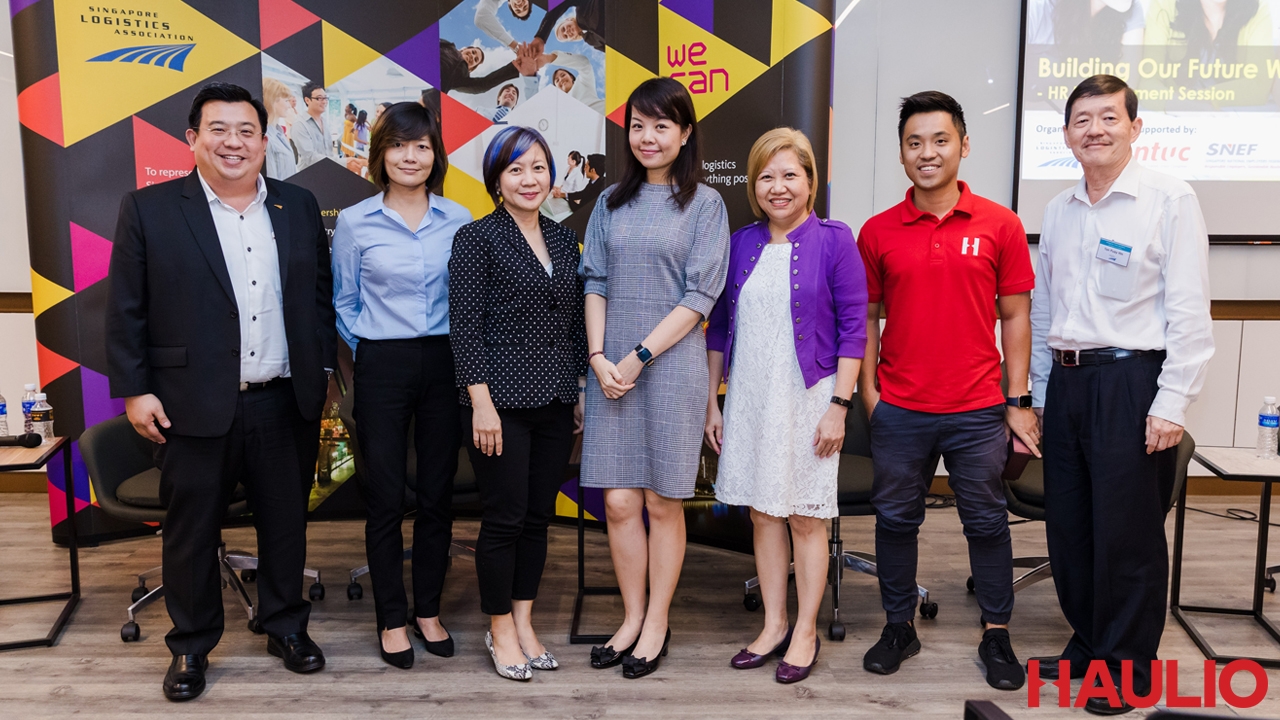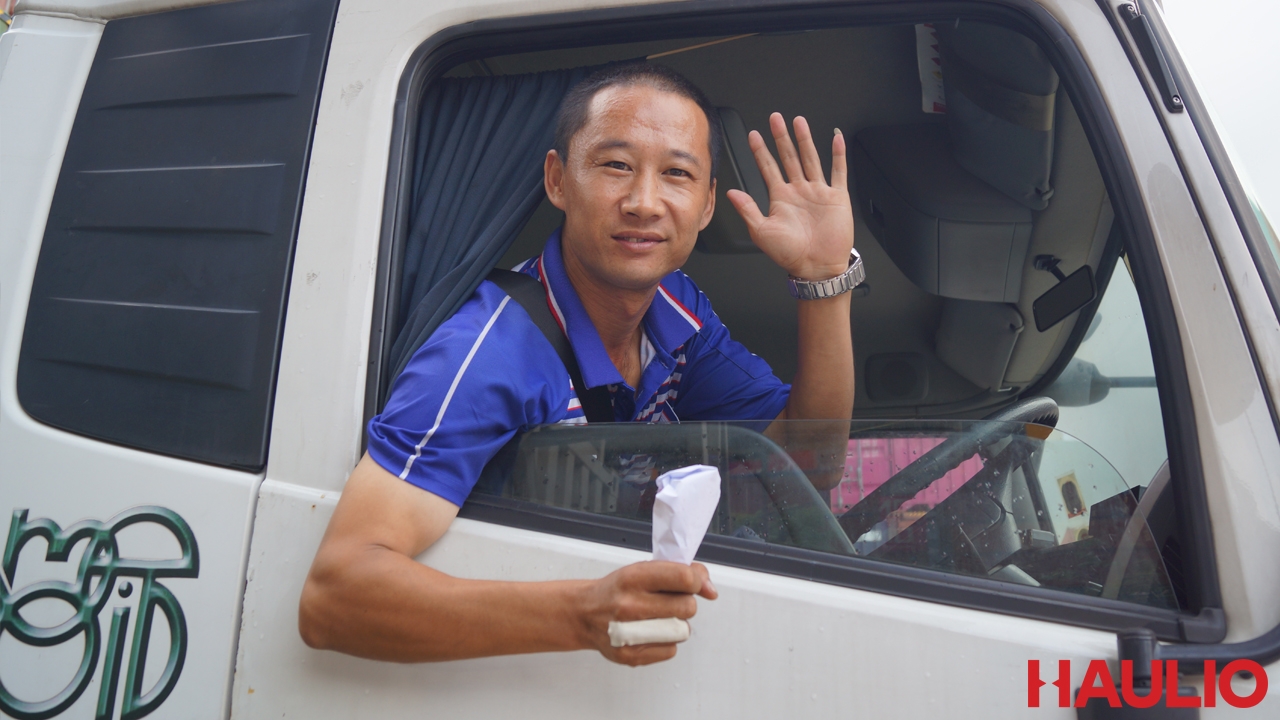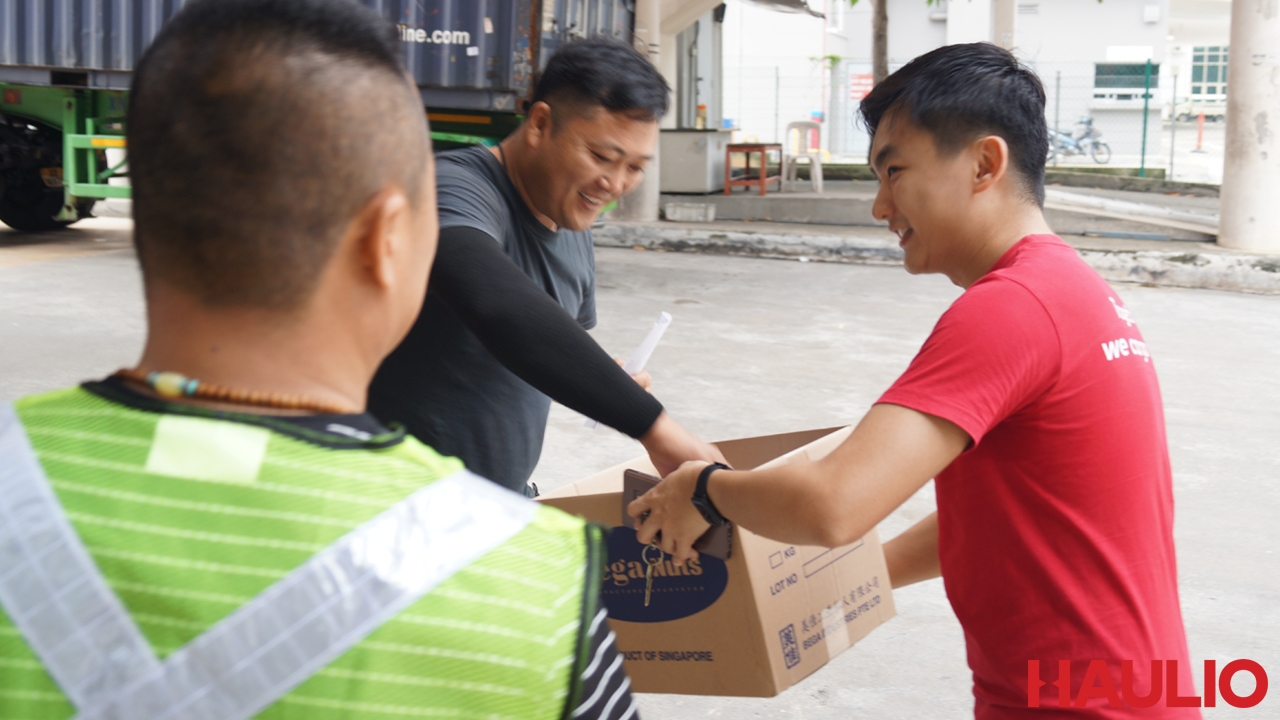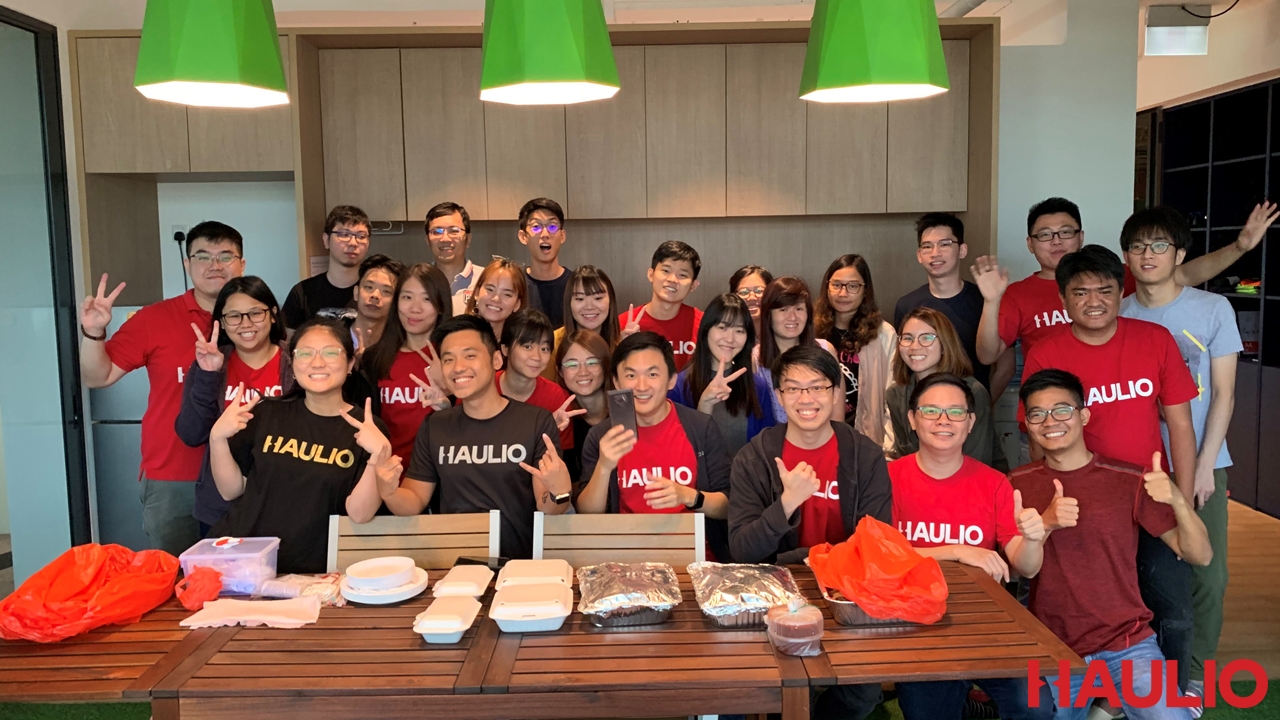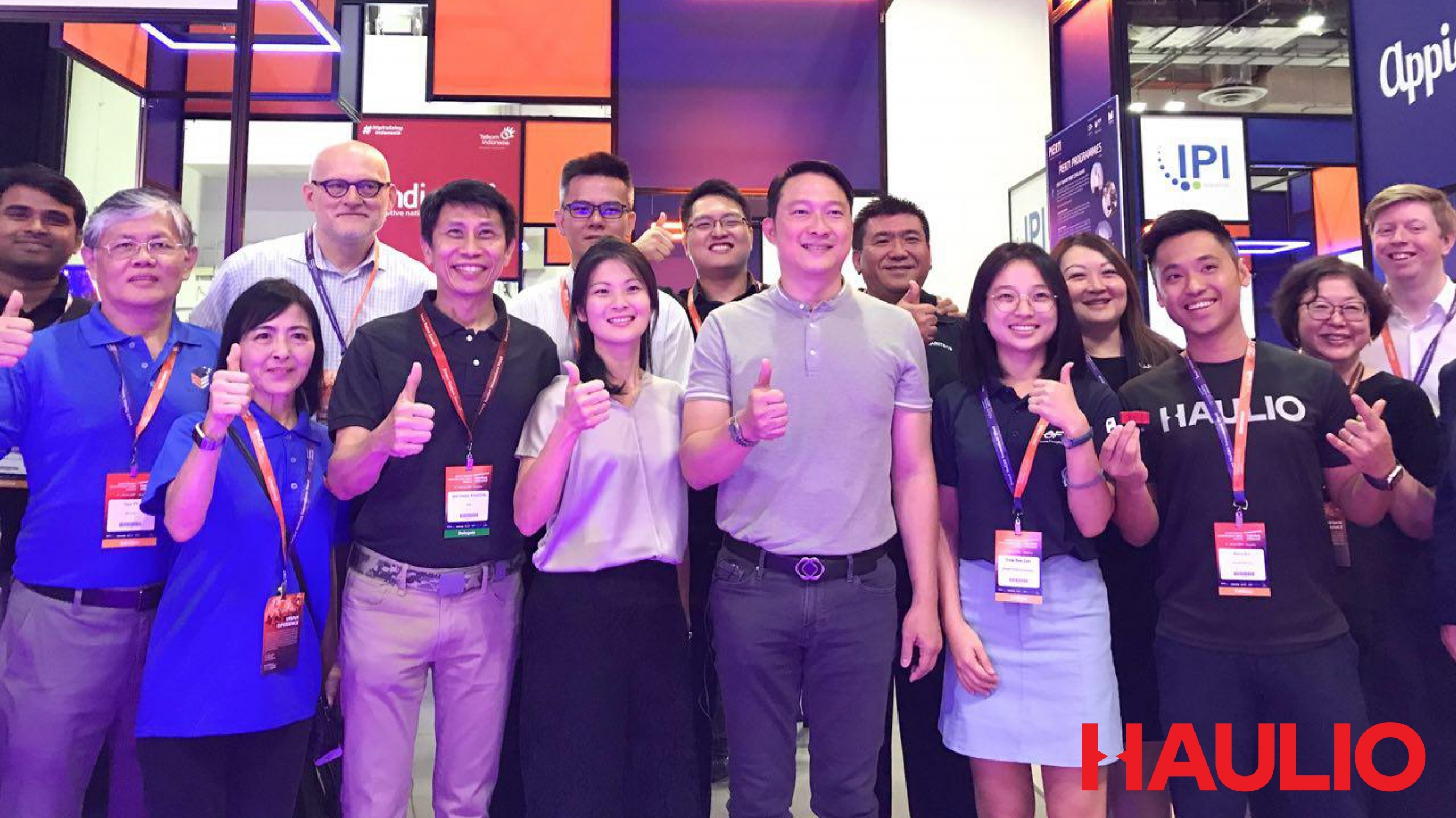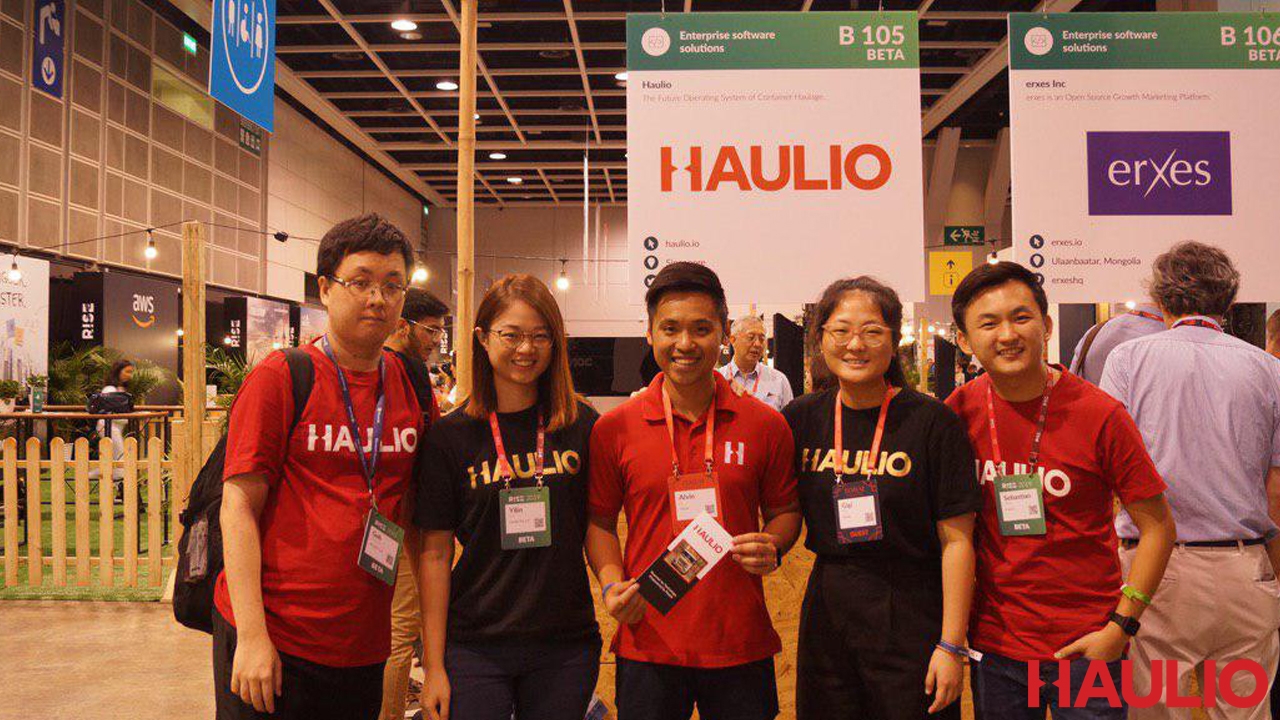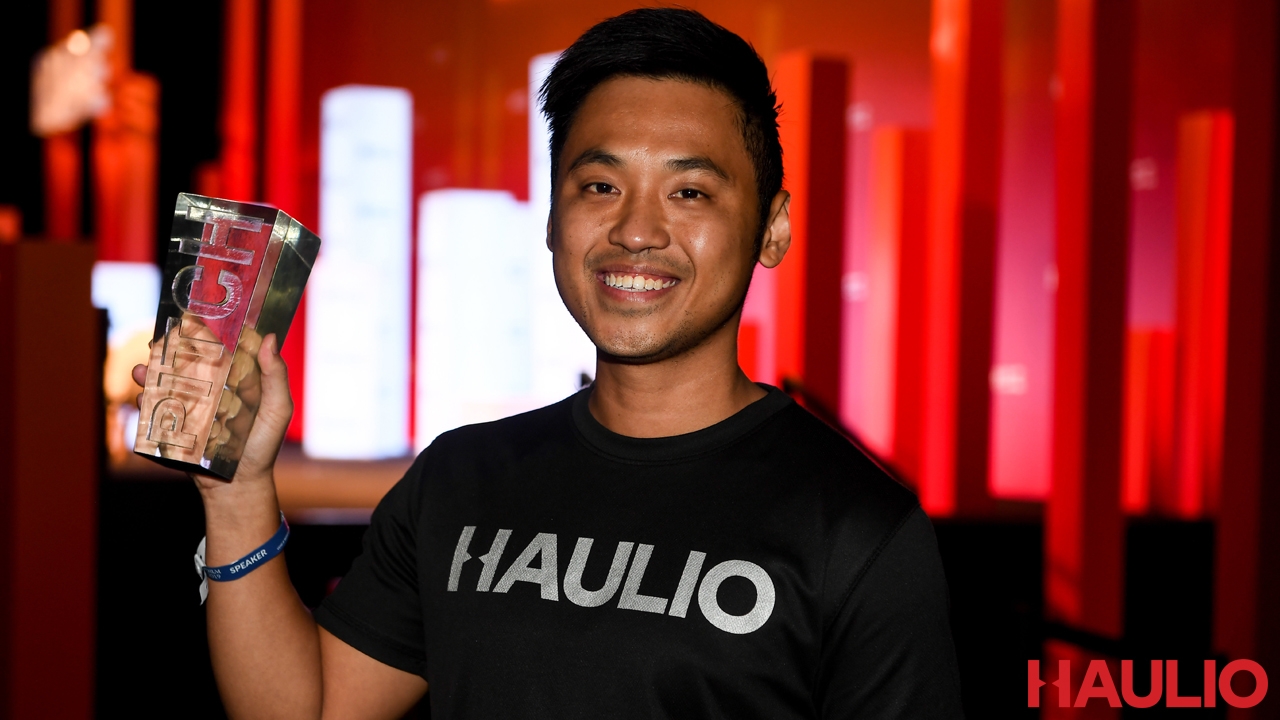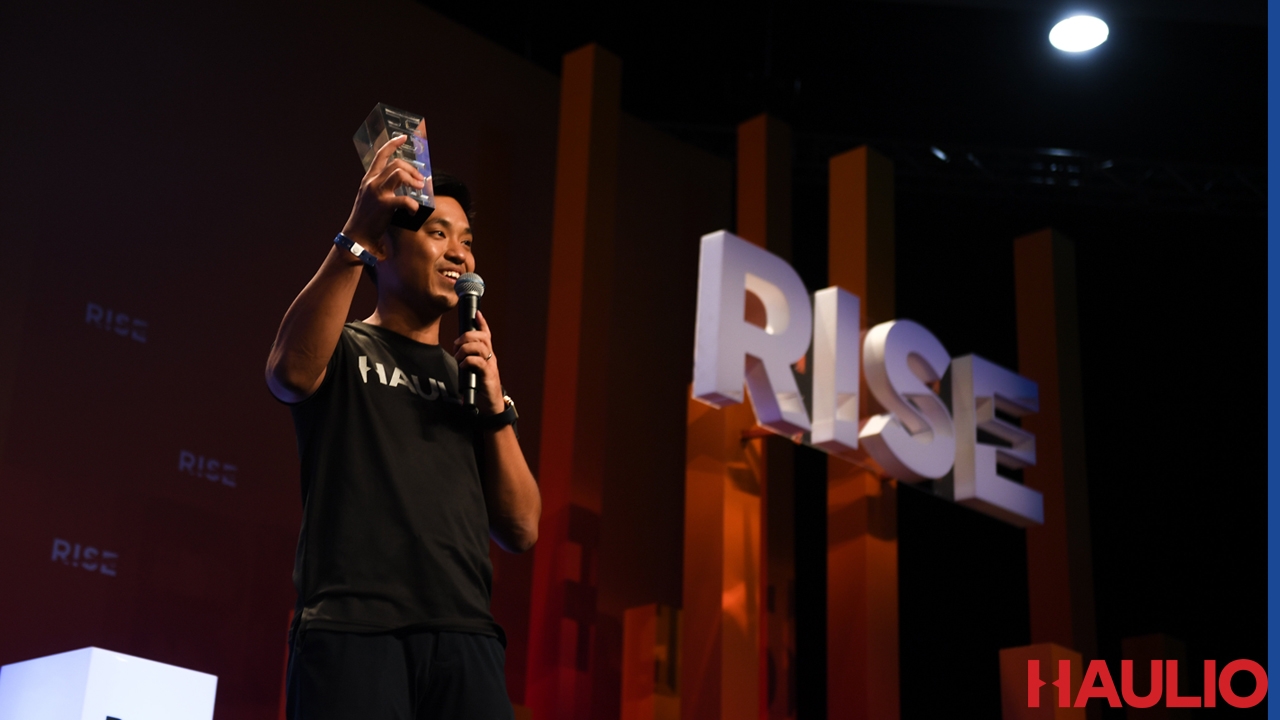 On average, there are at least 34 jobs being completed by Hauliers in a day.
Since our official launch of HCS in February 2019, our average no. of jobs has increased by at least 29%.
"Haulio has proved to be an exceptionally reliable & flexible partner for us. Also, delivering an excellent service at a realistic cost."
"It came as a very simple yet useful application platform. It helps me in preparation of my job instructions with ease and arrangement of my deployment. This gives me more time to concentrate on my deployment rather than keying all the details as from previously. Looking forward to more from Haulio."
THANK YOU FOR SUPPORTING HAULIO!
If you are interested to explore further collaborations with us, please feel free to reach out to us at hello@haulio.io.
Follow us at our various Social Media Platforms to stay updated with us!