GeTS Brunch event
Haulio was honored to be invited by GeTS for their brunch event on Thursday, 25 October 2018.
It was an insightful brunch session where GeTS unveiled their upcoming products and services, as well as key updates on existing ones such as TradeWeb.
Alvin spoke about rallying this 80% to learn to let go of their old mental barriers and to collaborate amidst competition.
Simply because: Together, we can do more with less.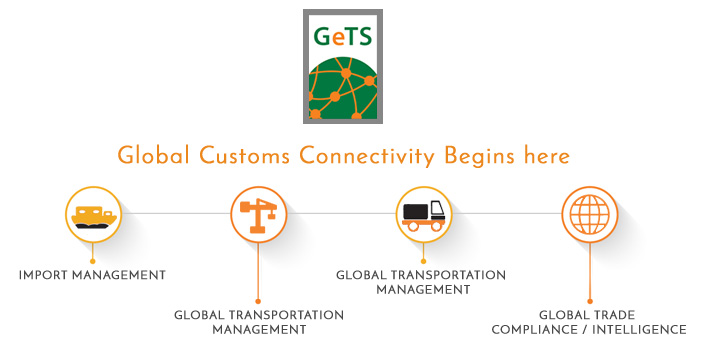 Navigating and meeting the complexity of regulatory requirements in international trade is never an easy task; especially when traders need to move many different types of cargo across multiple customs and borders.
Global eTrade Services (GeTS) offers traders an easier and more efficient way to navigate international trade. With a comprehensive suite of global trade connectivity services, GeTS helps traders meet regulatory and compliance requirements from government agencies and trade associations around the world.
To better serve the trade community, Haulio is pleased to partner with GeTS for the cross-selling of services. 
Signup for GeTS today to transform and simplify your trade processes!